The Tech Tribune staff has compiled the very best tech startups in Fort Lauderdale, Florida. In doing our research, we considered several factors including but not limited to:
Revenue potential
Leadership team
Brand/product traction
Competitive landscape
Additionally, all companies must be independent (unacquired), privately owned, at most 10 years old, and have received at least one round of funding in order to qualify.
Looking for a badge to celebrate your awesome accomplishment? Find it here!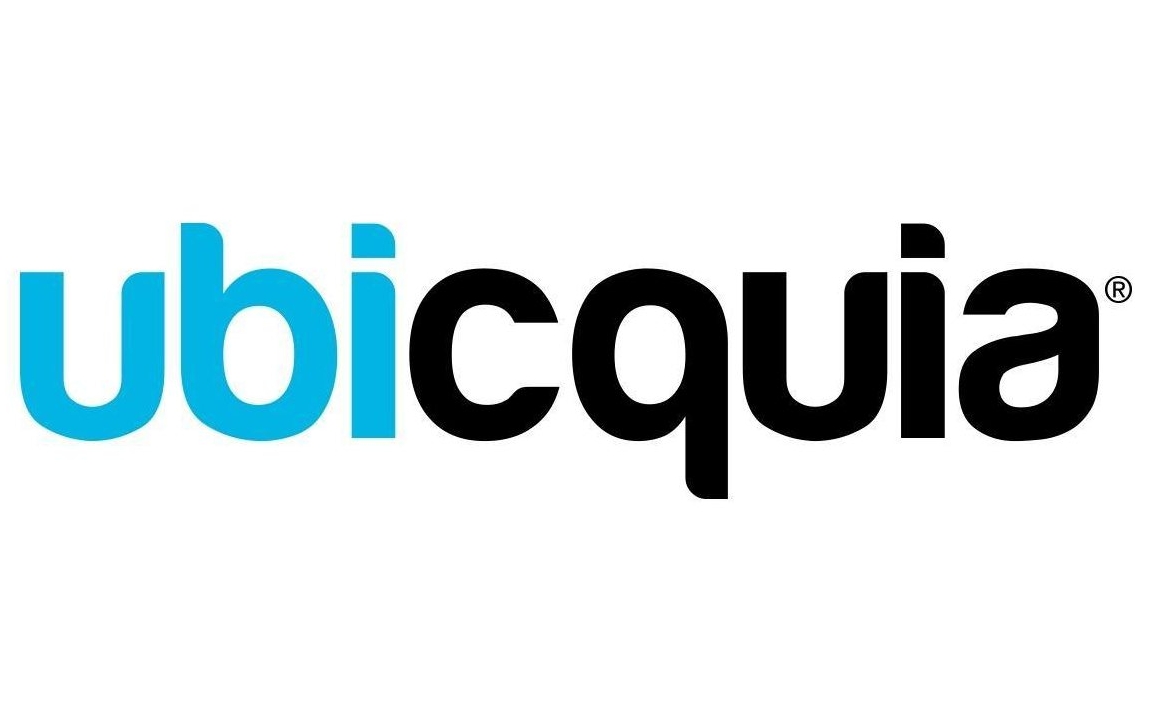 Founded: 2014
"Ubicquia offers municipalities, utilities and mobile operators a cost-effective and expandable platform for deploying smart city, broadband and small cell services. The Ubi suite of product lines include Ubicell™, Ubihub™ and Ubimetro™ which are NEMA socket-compliant and compatible with more than 360 million streetlights globally. Ubicquia is actively involved in organizations, including the US Conference of Mayors Business Council, GSMA, Competitive Carrier Association, CBRS Alliance, and Illuminating Engineering Society to help drive efforts to make global smart connectivity a reality. To learn more about how Ubicquia can make your city simply connected and simply smart, visit www.ubicquia.com or follow us on Twitter @ubicquia."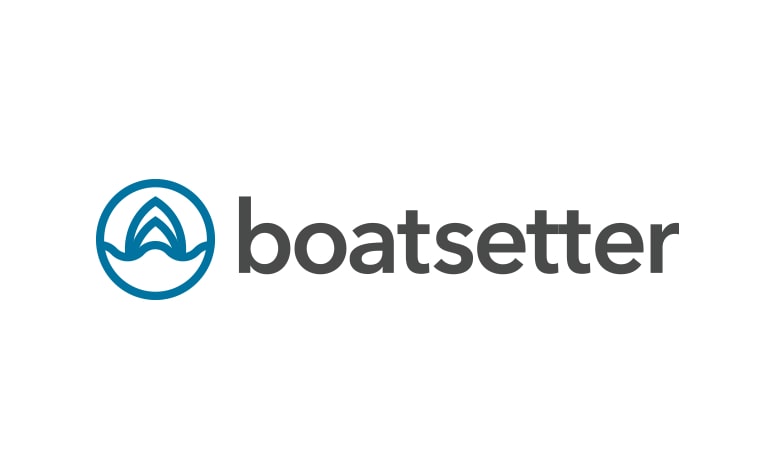 Founded: 2013
Also honored in:
"Boatsetter is the #1 boat rental community connecting boat owners, boat captains and anyone who seeks a water-ful experience. Create your own boating experience with Boatsetter:
Boat Owners: Recreate your ownership experience! Rent your boat safely, protect it with best in-class insurance, and earn income to offset the maintenance costs..
Captains: Earn income doing what you love, on your terms! You set the schedule. You make the rules."
Founded: 2015
"ShipMonk is revolutionizing eCommerce order fulfillment by providing the most personal and attentive fulfillment and inventory management solution for today's global economy. Our multichannel order fulfillment service and software enables SMBs to focus on building their brand and achieving next-level growth. It's how we execute on the promise of our motto: "Stress Less, Grow More.""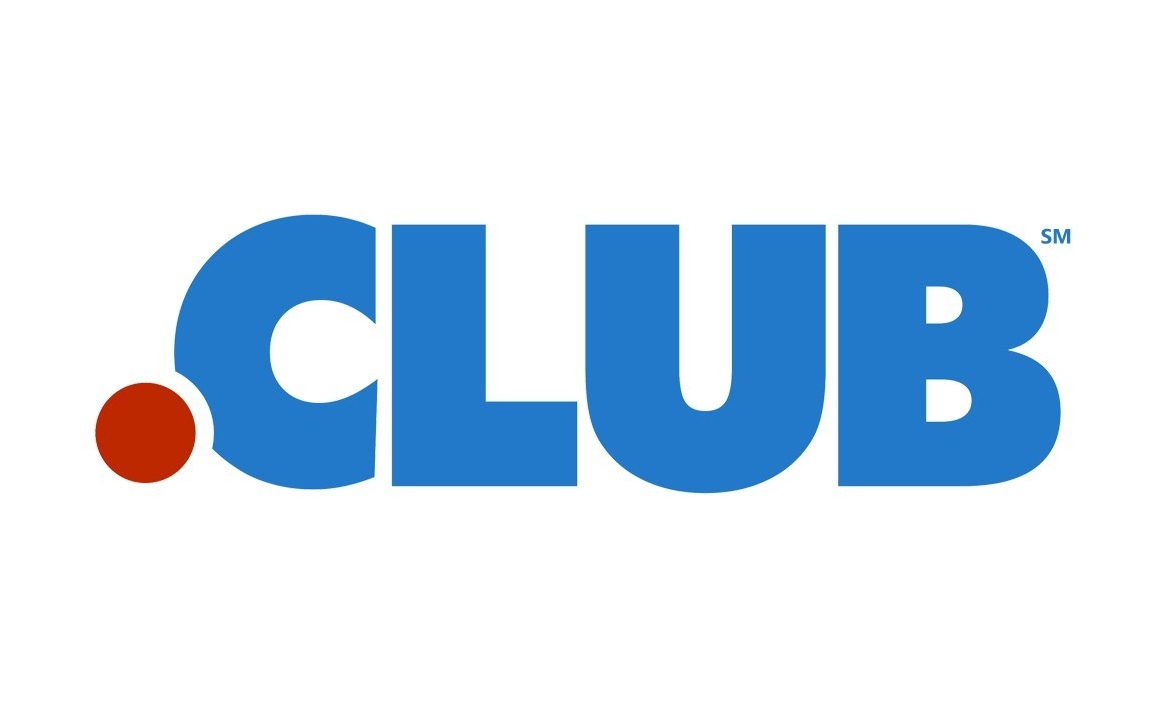 Founded: 2011
".CLUB is the ultimate social domain name, making it easy for anyone and everyone to bring people together around common interests and passions – and own the perfect domain for their community.
Why .Club?
The world is widely adopting this new top level domain, and not just for clubs, associations and teams. Why .CLUB? Because it represents and reflects a group of people coming together who have similar ideas, hobbies, or interests."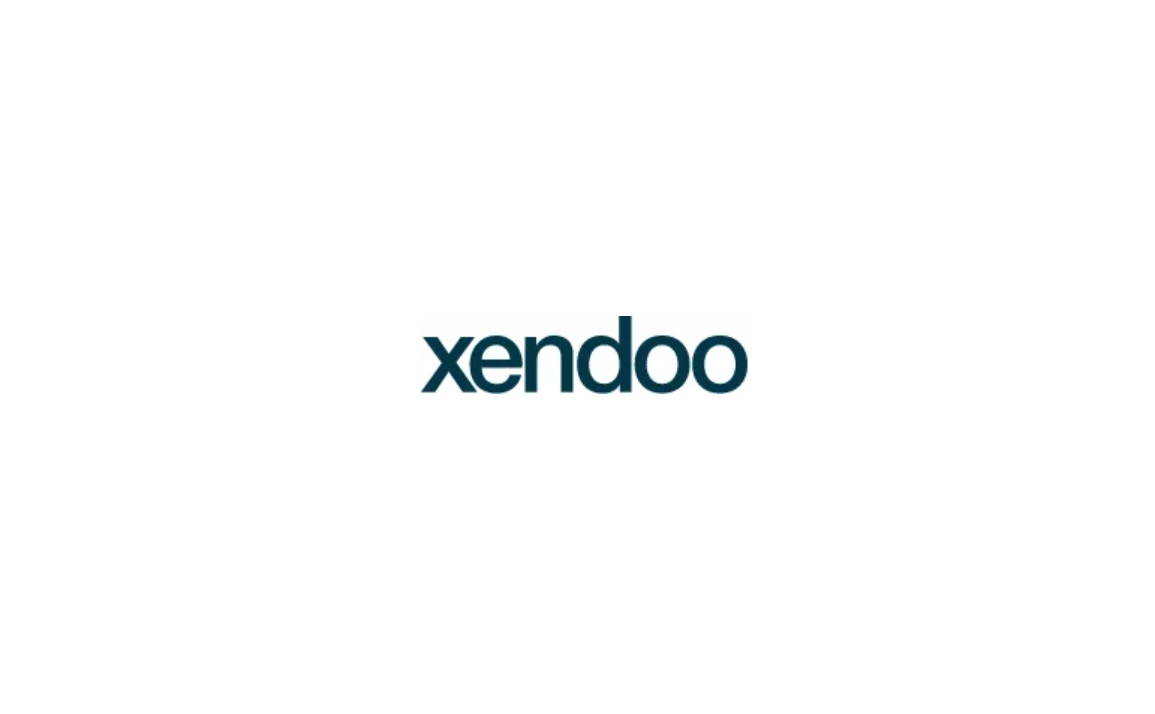 Founded: 2016
Also honored in:
"Xendoo is a fintech company in the online accounting and bookkeeping space serving small businesses. Our technology enables us to provide three simple monthly rates that include bookkeeping, sales tax, tax planning, corporate tax return filing, and unlimited access to a dedicated CPA team.
We simplify your bookkeeping and accounting and deliver the financial attention you deserve, unlike a traditional CPA relationship where the focus may not be on your big picture. We take a holistic and responsive approach to make your company finances operate faster and better."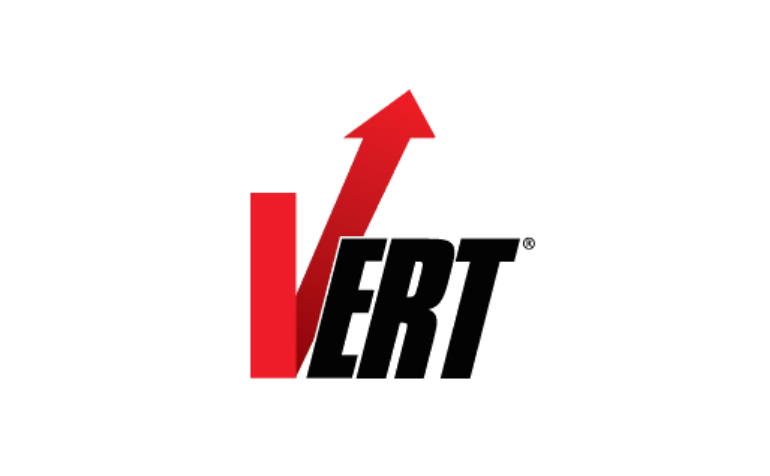 Founded: 2013
Also honored in:
"Our mission statement is "To Create Better Experiences"​
It starts with a sleek and discreet wireless wearable technology that seamlessly syncs with a smart device and a software platform that ties in cutting edge technologies such as cloud connectivity to stream athletic data for a consumer viewing the data on practically any smart device, Jumbotron or television broadcast."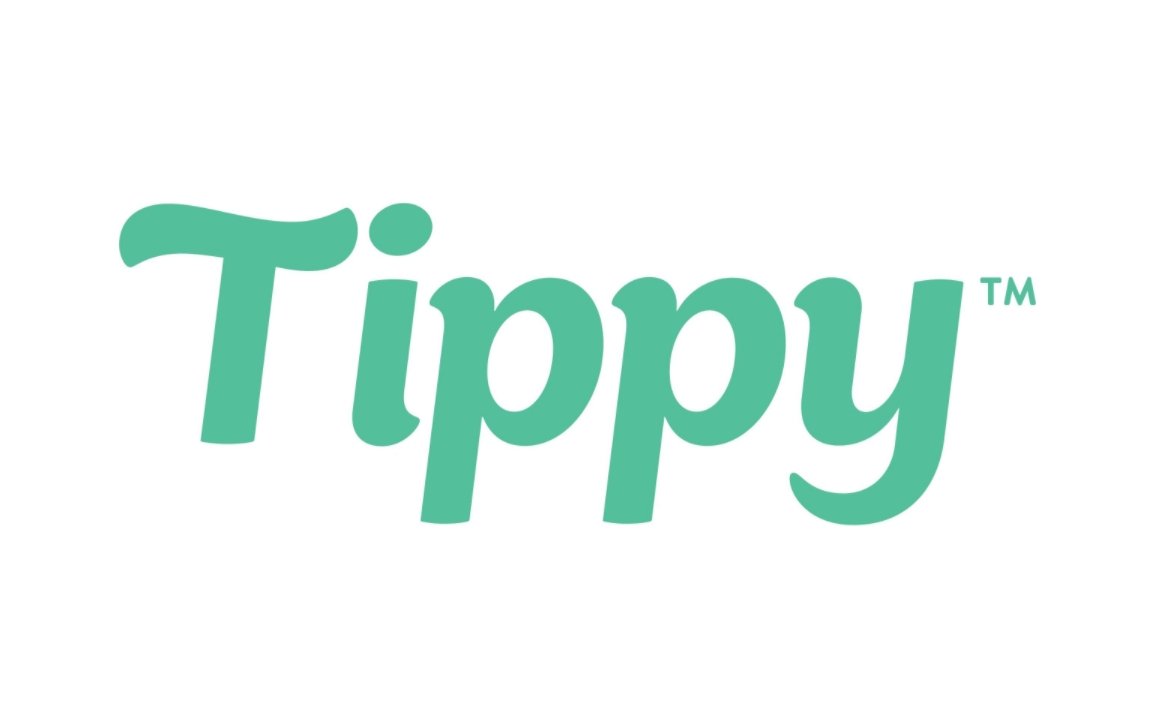 Founded: 2016
Also honored in:
"Tippy is a digital tipping and financial system built for the Professional Beauty Industry.
With a focus on the joyful, human aspect of the style industry. It helps some people say "thank you," and helps others make a lot more money!
A high-energy and generous brand that encourages people to make the most of every interaction with clear and enthusiastic feedback."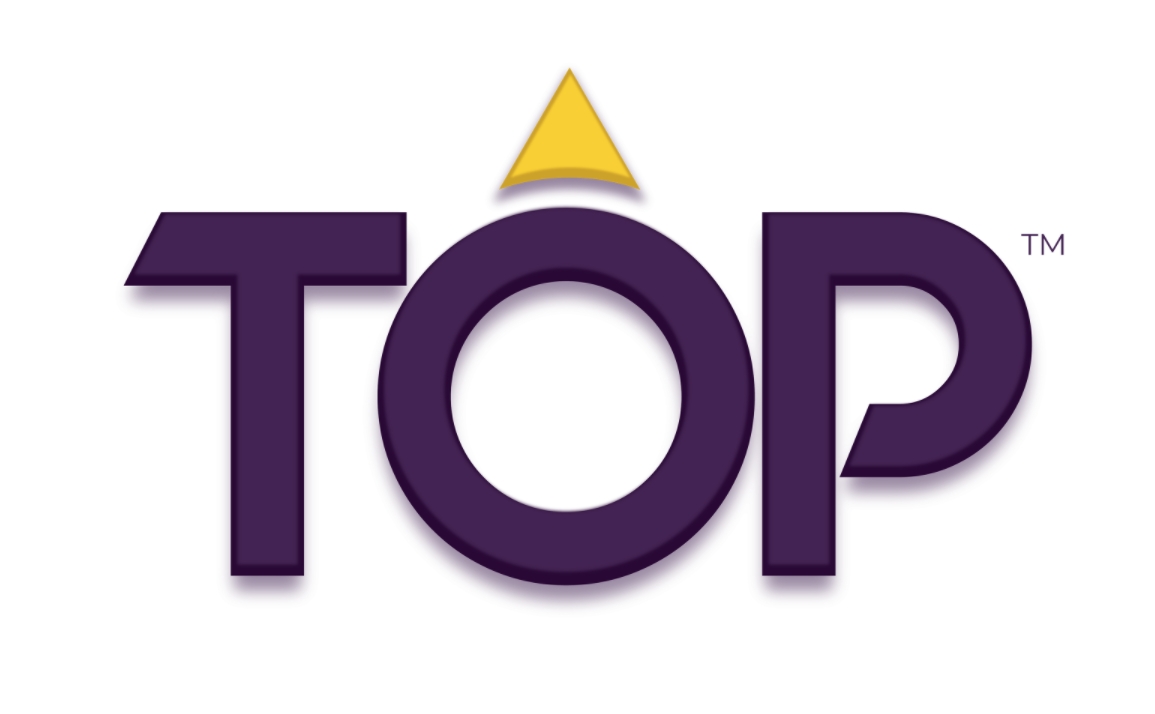 Founded: 2018
Also honored in: 2020 Best Tech Startups in Fort Lauderdale
"We are a marketing platform for brands to engage with their consumers, collect privacy compliant data, and optimize ROI. Marketers use our self-serve platform to create interactive content, like real-time voting, games, and competitions, across any media channel.
Our unique approach is to tie all of our consumer touch points to build a purely opt-in data model, that helps brands better understand their consumers, and stay ahead of privacy changes in a cookie-less world."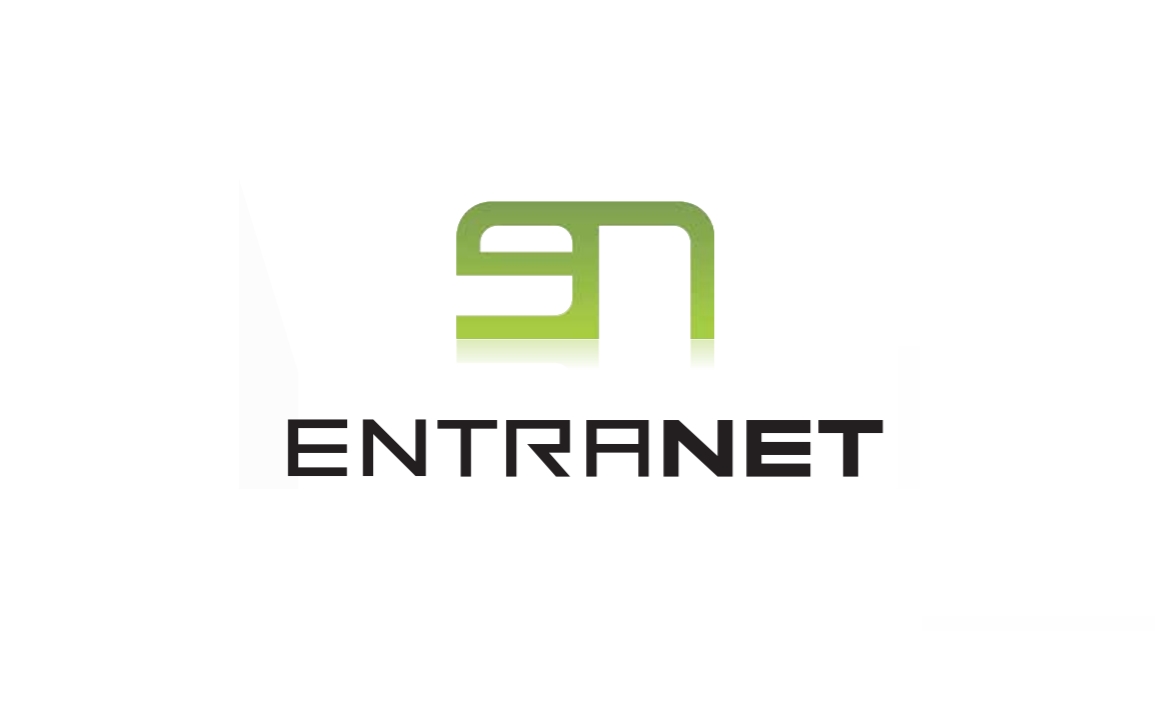 Founded: 2014
"Entranet has designed the easiest smart home system ever! This design is based on the interaction simplicity in everyday use of technology.
Entranet is an innovation leader developing speech recognition/voice synthesis consumer applications for the interaction between people and smart devices.
Our mission in life is to make every house in the world smart!"
source: https://thetechtribune.com/8-best-tech-startups-in-fort-lauderdale/